为什么学习Kotlin?
如何学习Kotlin?
官网以及相关文档
Kotlin开发实践
Kotlin相关类库和资源
Libraries
Frameworks
nekocode/kotgo – An android development framwork on kotlin using MVP architecture.
lightningkite/kotlin-core – A full framework for making Android apps. Based on Anko and Kotson.
Projects
Extensions
ajalt/timberkt – Easy Android logging with Kotlin and Timber.
Tools
kiruto/debug-bottle – Debug Bottle is an Android runtime debug / develop tools written using kotlin language.
Websites
联系方式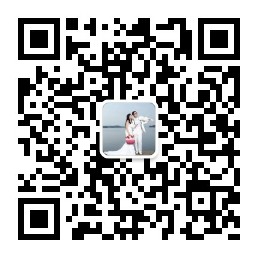 sn0wdr1am